Here at Free-Bitcoin-Sites, we're excited to welcome fresh and talented guest authors like you to join our community. Share your expertise with our readers through high-quality guest posts, and the best part is, it won't cost you a dime!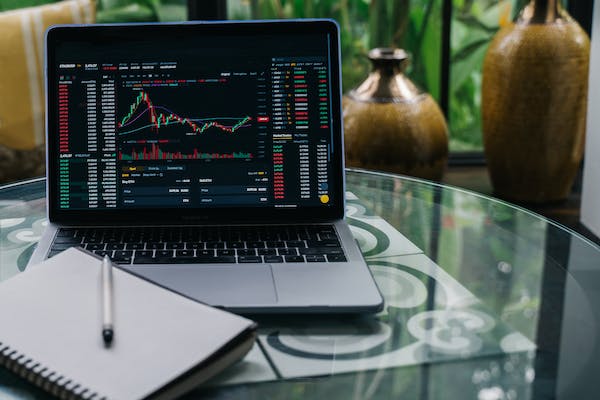 We value high-quality content that educates and informs our readers. To guarantee your guest post meets our criteria, kindly follow these guidelines closely.
Relevance: Your guest post should be related to cryptocurrencies, blockchain technology, or closely related topics. It can cover topics such as trading, investment, technology, security, regulation, or industry trends.
Originality: Each submission should be unique and not previously published on other platforms, including on your own website. We do not accept duplicate or repurposed content. Plagiarism will not be tolerated.
Length: Aim for a word count of 800-1,500 words. Longer posts may be considered if they provide significant value.
Clarity and Readability: Write in clear, concise language. Avoid jargon unless it is explained within the post. Enhance readability by incorporating headings, bullet points, and subheadings into your content.
Editing and Proofreading: Ensure that your post is free from spelling and grammatical errors. It should be ready for publication without the need for substantial editing.
Images and Visuals: Include relevant images, charts, and infographics where appropriate. Make sure that you have the necessary rights to use any visuals you include.
Promotion: Avoid overt self-promotion. Your post should provide value and information rather than serving as an advertisement for a product or service.
Links: You may include one free do-follow link to your own relevant content, such as a personal blog or website.
After submission, your guest post will be reviewed by our editorial team. We retain the authority to make minor adjustments to enhance clarity and style. We will inform you of the publication date once your post is approved.
Once your article gets the green light and makes its home on Free-Bitcoin-Sites, it becomes one of our treasured gems. We kindly ask that you refrain from re-publishing it on any other domain. Your unique insights deserve an exclusive spotlight!
Ready to share your insights with our readers? Just complete the form below to reach out to us. Don't forget to drop a few topic suggestions in the "Comment or Message" section. We're eager to connect with you and will be in touch soon!